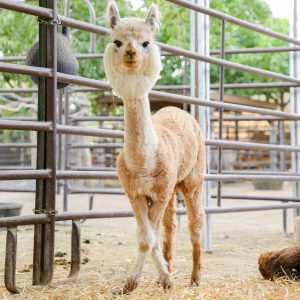 This week on Wizard of Paws, Derrick and Henry are going to be helping an alpaca named Debbie! Debbie suffers from front limb deformities and will need some custom braces from Derrick to make sure she lives a long and happy life! Don't miss this brand new episode Wednesday at 8 ET | 5 PT, only on BYUtv!
#byutv #wizardofpawstv #prosthetics #alpacas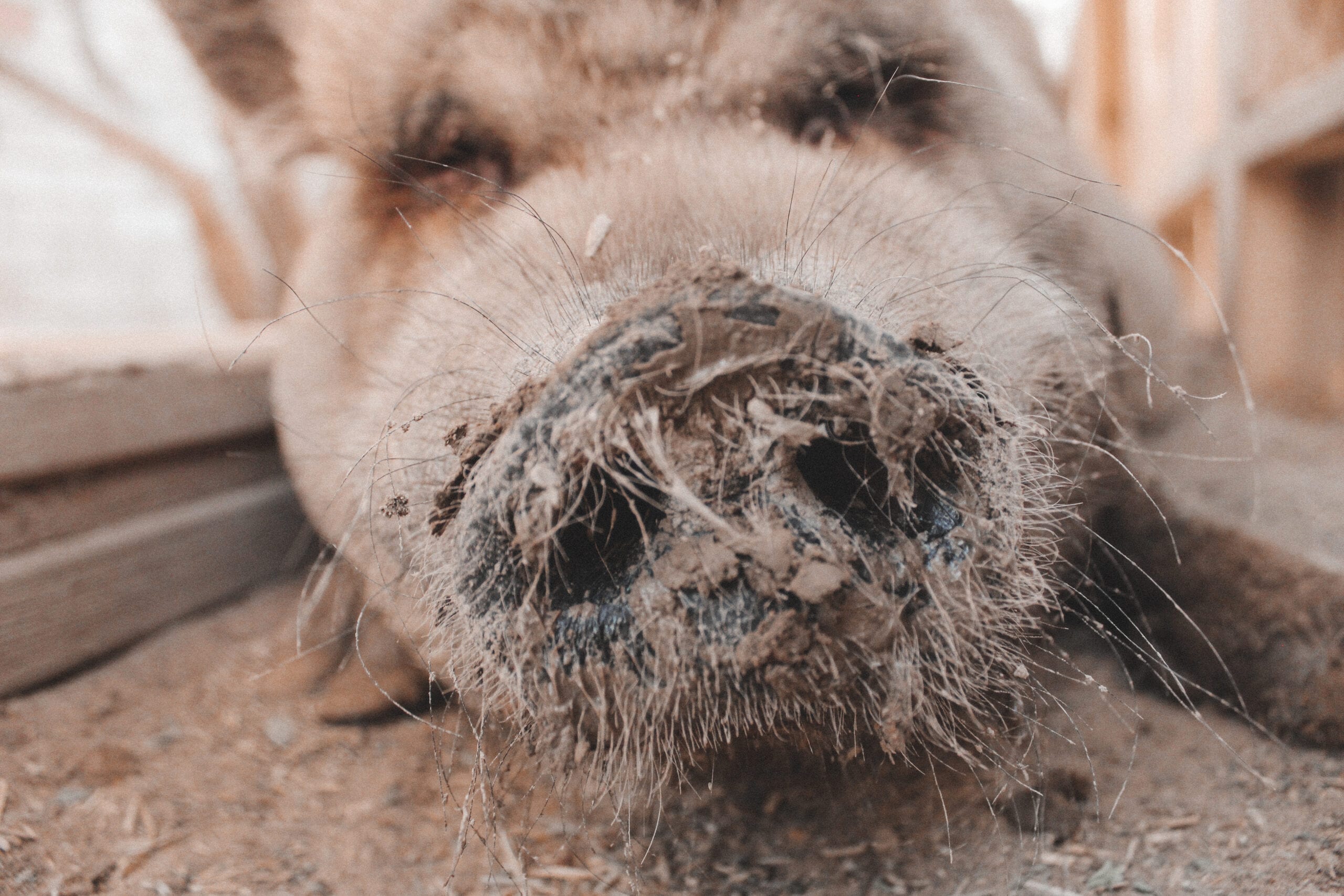 This is Butterscotch the Pig
THE LAS VEGAS FARM, has been around since 1961 and has been open to the public since 1968. It is truly a one-of-a-kind landmark here in the Las Vegas Valley, and an ideal place for the entire family to enjoy.
THE LAS VEGAS FARM offers visitors an opportunity to get up close and personal with many different animals, including chickens, peacocks, ducks, geese, turkeys, goats, pigs, horses, cows, a mule, a llama, rabbits, cats, tortoises and more.
Join us for our 2020 FARM FALL HARVEST FESTIVAL
Join us for our Annual FARM FALL HARVEST FESTIVAL. Our festival activities will include cow train for toddlers, pony rides, amazing maize maze, concession stand and more. Visitors will find a large selection of specialty pumpkins and squash, along with artisanal breads, jams/jellies, our amazing local honey, and our fresh eggs from right here on THE FARM.
We are following all COVID-19 guidelines including mandatory masks and adequate social distancing
THE LAS VEGAS FARM produces eggs, fruit, vegetables and local honey, which are available for purchase. Our eggs are from happy, healthy, free-range chickens, quails, ducks, turkeys and peacocks. Our local honey is of the highest quality. It's not filtered, pasteurized, or messed with in any way. It is pure, raw, health-giving nectar, created by bees on our properties. Our raw honey is available in either half-pint or pint jars.
On Saturdays and Sundays, we offer a selection of seasonal veggies and fruits.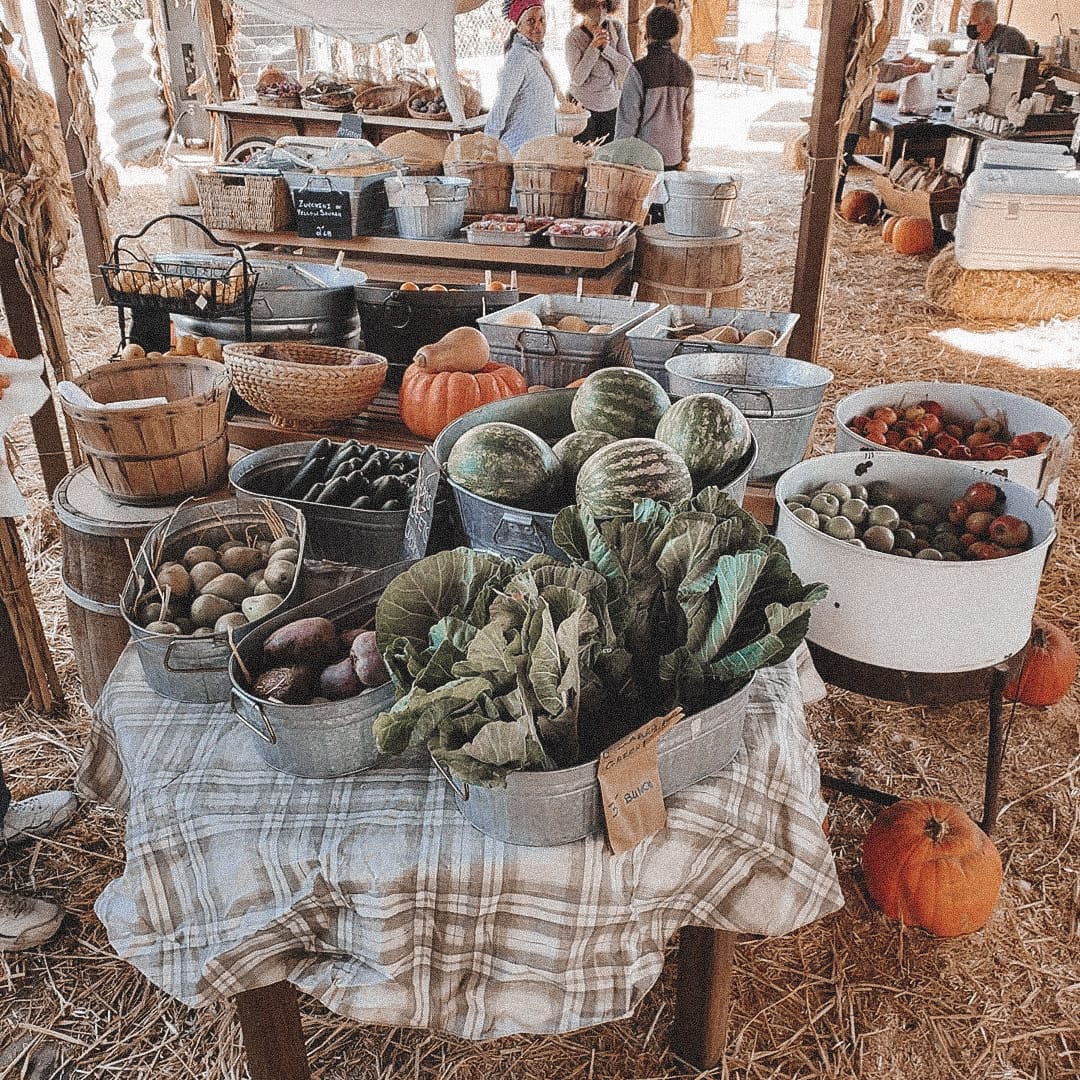 Barn Buddies Rescue
THE FARM is partnered on our property with BARN BUDDIES RESCUE, a non-profit organization established in 2012. BARN BUDDIES RESCUE is a 501(c)3 non-profit dedicated to the rescue of abused, neglected or abandoned farm animals. We provide housing, rehabilitation, sanctuary and holistic care for abused farm animals. We also offer educational services that promote safe habitats and care of farm animals.
Looking For an Event Venue?
We host all different types of events here at THE LAS VEGAS FARM! Looking for something special? Just let us know what you're looking for.
Weddings
We strive to provide you the most beautiful venue possible on your special day. Our team is capable of handling almost any request when it comes to making your wedding day the exact way you want it.
Birthdays
Birthday parties at THE FARM are fun for everyone, including adults, and also a great learning experience as well. Come see why we have hosted 100's of birthday parties and other fun events here at THE FARM.
Field Trips
Field trips to THE FARM & BARN BUDDIES RESCUE help children and even adults learn something out here on this fun-filled field trip and high school and college-age students will enjoy the variety of animals and the farm environment.
Upcoming Events & Updates
Barn Buddies Rescue at the Las Vegas Farm is hosting a GIANT second hand sale to benefit our rescued animals.
Great deals to be had. All reasonable offers will be accepted for items like:
Chicken coops, large and small bird cages and poultry fencing
Dog and Cat beds, toys, carriers, training crates and travel cases
Lawn equipment: Lawn mower, grass seed spreaders, hose reel
Sporting equipment Vintage and used – golf, ski, bowling, fitness
1997 Ford Bronco Sport with 118505 miles. Most service records available and the original manual.
Clothing for adults and kids, shoes, boots, purses (so many purses!),
Blankets, Quilts (some handmade and new), Sleeping bags, Sheets
Wall hangings, Kitchen appliances (4 burner electric stove), coffee and popcorn makers, dishes and the like
Samsung Washing Machine – never hooked up. Has manual inside with hoses.
Office equipment – fax machine, filing cabinets and desks, assorted electronics.
Holiday Decorations – Christmas, Easter, Halloween
and much more!]
Please come on out and support our animals! Memorial Day Weekend Sat/Sun 8am-4pm, Mon 8-noon (goods still left on Monday at 10am will be FREE until noon!) $5 feeds a goat for 3 days or a chicken for a week!
Located at the inner parking lot of the Las Vegas Farm. Enter in the dark brown gate (picture attached) and follow the signs.
The FARMERS MARKET has a separate, but nearby entrance and will be operating from 9am-4pm Sat and Sun. You can also visit with our animals – goats, cows, horses, cats, pigs, ponies, tortoises, llama, alpacas, peacocks, chicken, ducks, and sheep including TEDDY our newest addition who was born 3 weeks ago.
Donate Today
In fact, most of the many animals visitors see and interact with are rescues – from the largest mammals to the fish and turtles. As you can imagine, the cost of feed alone for just the cows and horses is considerable. Add-in the rest of our menagerie and the multiple types of speciality feed each respective animal or group of animals require, and soon it's a surprisingly large amount of money spent each and every month. That's why we must reach out to the public for donations.
Get Involved With The Farm
We strive to do everything with can for our abused animals. What we hope to create is a way for us to reach out and to educate, motivate and hopefully, make a difference. Volunteers are involved in nearly every aspect of operations at THE FARM. They truly are the muscles of our team – not only because they help get all of the hard work done; but, also because they've got big hearts! (The most important muscle in the body, of course!)
Volunteers
We LOVE our volunteers for all that they do and everything they help us to accomplish. Many hands make for light work! Hope to see you soon.
Angel Tree
Our Angel Tree allows all visitors and guests to see all the different animals that we support and we hope that they select an animal to help.
Food Tower
Our wonderful friend Curt has helped us set up a GoFundMe to help us raise the money for our cell phone tower, Dubbed the FOOD TOWER.
Inspiring Donations
Smith's Food and Drug is helping nonprofit organizations earn money through their Smith's Inspired Donations Program.
Saturday
Open 9a.m. to 4 p.m.
Sunday
Open 9a.m. to 4 p.m.
Our Goal at THE FARM
For 50 years we've farmed and cared for animals here in the Valley, and our family dates back to the 1920s as residents of Las Vegas. What we hope to create is a way for us to reach out and to educate, motivate and hopefully, make a difference.
Come Visit Us At THE LAS VEGAS FARM
We can't wait to introduce you to all of our animals. Each one is unique and has its own wonderful, sometimes sad, story about finding its way to THE FARM. But now every single animal, bird and yes, even fish, is protected, loved and lives a secure and safe life.