CHILDREN's BIRTHDAY PARTIES @ THE FARM
Birthday parties at THE FARM are fun for everyone, including adults, and also a great learning experience as well. Come see why we have hosted 100's of birthday parties and other fun events here at THE FARM.
Train Ride
One group train ride for children 50lbs & under or a tractor hayride that parents may ride as well.
Amenities
Use of covered courtyard pavilion for 2 hours Tables, plain yellow tablecloths, and extra-large 120 qt ice chests available
 CHILDREN's BIRTHDAY PARTIES @ THE FARM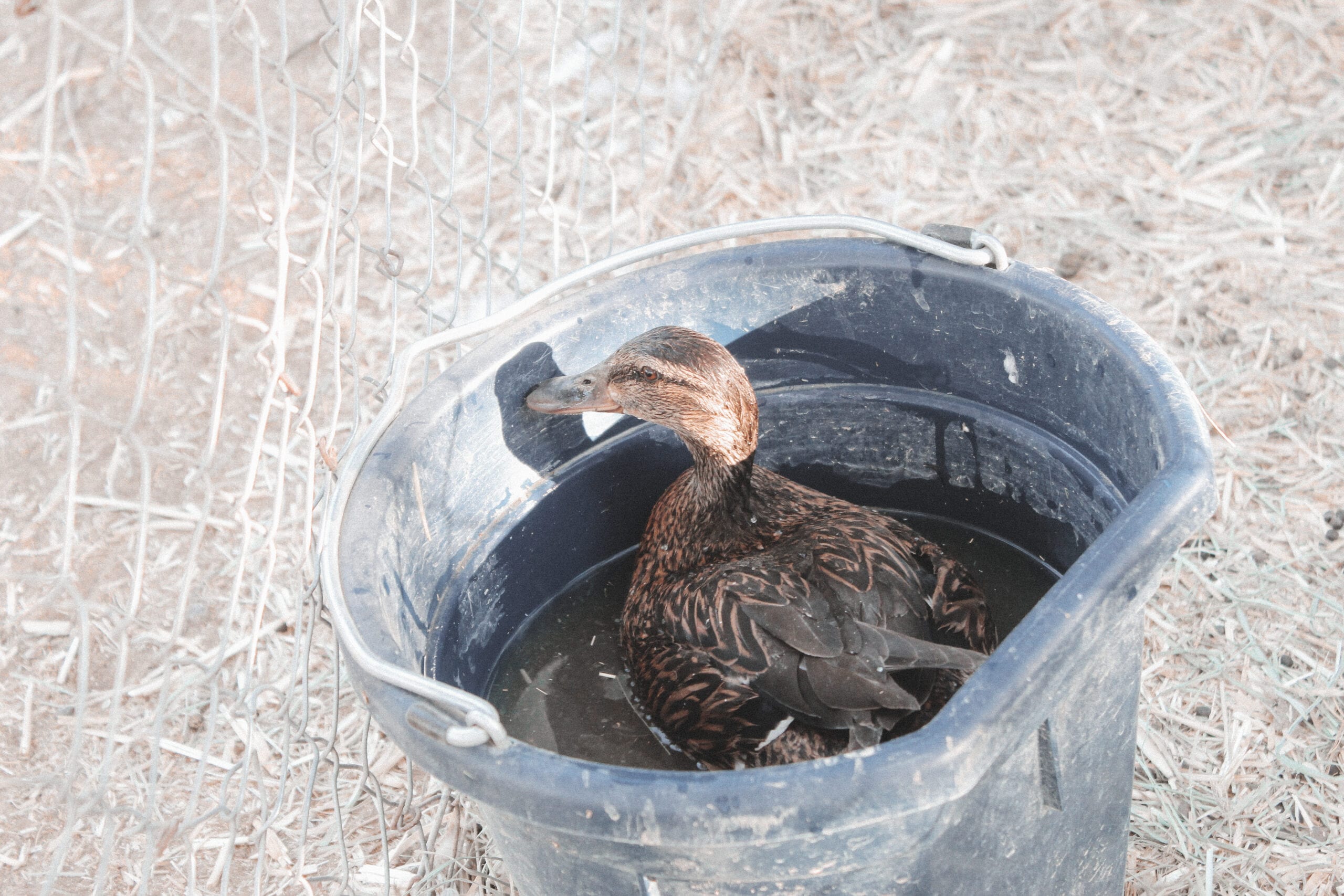 Complete the Request Form and email to [email protected] at least TWO WEEKS prior to the day you'd like to schedule your party on; three weeks if a pony party is desired. Please call 702-982-8000 if you have any questions.
You may bring in your choice of pre-prepared food, non-alcoholic drinks, ice, and cake.
Decorations must be pre-approved.

No nails, tacks, screws or tape, except for tape on provided plasic tables
Balloons are only permitted in the pavilion area.

There will be our standard music playing for everyone enjoyment
You may arrive 30 minutes in advance to setup/decorate; pavilion area must be vacated no later than 20 minutes past party completion time
Party times are 10am-12pm or 1pm-3pm. Pony parties are ONLY in the 10am-12pm slot.
If you are looking for other types of large Special Events, such as client appreciations, baby showers,
quinceañera, company meetings, etc.  Please fill out our special event questionnaire located at Special Events Website